Offer
Assessor's expertise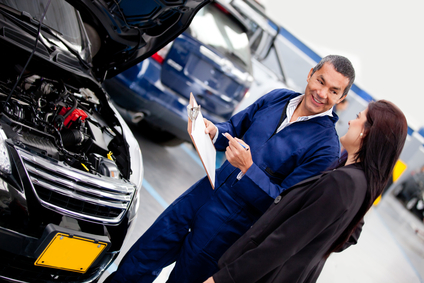 Expertise by an Assessor
- is conducted in a purpose-equipped hall
- with the use of professional tools for damage assessment.
- An assessor is available at the Auto Logistic site from Monday to Friday during office hours.
If you find our offer interesting and would like to familiarize yourself better with our services, please contact us. We are pleased to supply additional information.