Offer
Vehicle relocation
This offer has been created for large companies from the CFM field and other entities that have their own car fleet.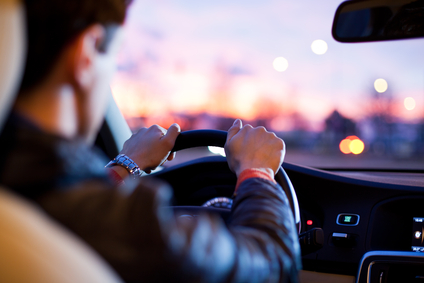 The service involves:
order for vehicle receipt from the entire area of Poland;

physical receipt of the vehicle by our employee(s);

transport of the vehicle to the location requested by the Client.
If the vehicle is not roadworthy, our Company has car transporters at our disposal.
If you find our offer interesting and would like to familiarize yourself better with our services, please contact us. We are pleased to supply additional information.